BSI provides certification oversight for Zero Energy Ready Home (ZERH), which references the ANSI/RESNET/ICC 301 standard instead of the RESNET®-owned proprietary HERS® Index.
Our technology partner, HouseRater™, uses EnergyPlus, a calculation engine developed by the DOE  at the National Renewable Energy Laboratory, to produce the code compliance calculations and the Energy Rating Index (ERI) for the Zero Energy Ready Home certification program.
These NREL-maintained calculations ensure your ZERH project's ERI is calculated correctly and earns the certification.
Our innovative Quality Management system ensures the verification work is performed according to program requirements, with less hassle and greater accountability because we use internationally-recognized quality standards.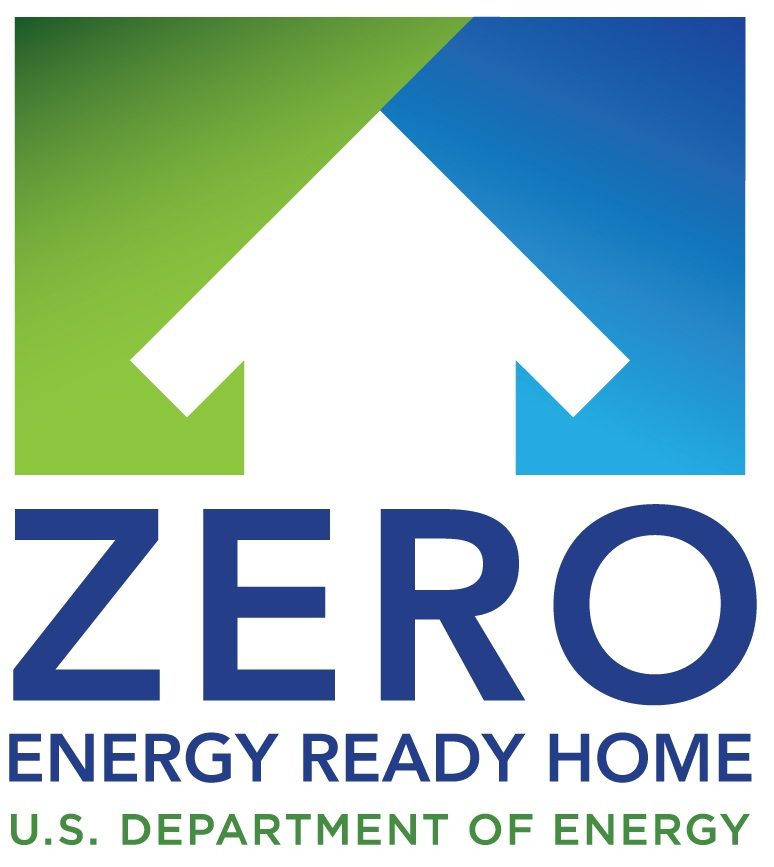 What is a Zero Energy Ready Home?
According to the DOE, a Zero Energy Ready Home is a high-performance home that is so energy efficient a renewable energy system, if added, could offset most (or in some cases, all) of the home's annual energy use.
The program is available to single family homes and multi-family buildings up to 5 stories.
Duplexes and townhouses fall under the single-family home requirements.
The homes must meet all program requirements for the building type under the applicable version of the ZERH program. This includes the builder or developer registration as a partner, and project approval/certification through a 3rd-party verifier.
That's where BSI comes in. Our clients are 3rd party verification organizations who participate in our Quality Management System. The individual verifiers undergo rigorous training and credentialing, and each project is documented through the HouseRater™ platform. HouseRater is the only software to successfully pass the stringent ENERGY STAR Software Test, and includes both energy modeling and inspection data collection in a single application.
This reduces the amount of time wasted transferring data from one system to another, and reduces the amount of errors that can creep in during data transfers.
Verifiers in our innovative Quality Management System must be certified to work on ZERH projects.
Zero Energy Ready Home Program Requirements
To qualify as a Zero Energy Ready Home, the home must meet all the minimum program requirements, be verified and field-tested by an approved verifier working under an EPA-recognized HCO (such as BSI), and meet all applicable codes.
There are 7 areas of improvement that are mandatory.
All ZERH projects must be certified under ENERGY STAR Single Family New Construction program version 3, 3.1, or 3.2, or under ENERGY STAR Multi Family New Construction program version 1, 1.1, or 1.2, depending on state and ENERGY STAR program implementation timelines.
Windows and doors must meet or exceed ENERGY STAR requirements. The building envelope insulation levels must meet or exceed the 2015 International Energy Conservation Code (IECC) levels.
The duct systems must be located within the home's building envelope or an optimized location that achieves comparable performance. The HVAC air handler must be located within the home's building envelope (thermal & air barrier boundary).
The distributed and central hot water delivery systems must meet efficient design requirements OR the water heaters and fixtures must meet efficiency criteria.
All installed refrigerators, dishwashers, and clothes washers are ENERGY STAR qualified. 80% of the light fixtures must be LED or have LED bulbs installed in 80% of the sockets. All installed bathroom ventilation fans and ceiling fans must be ENERGY STAR qualified.
The home must be certified under the EPA Indoor airPlus program.
The home must be ready for the installation of photovoltaics through the DOE Zero Energy Ready Home PV-Ready checklist requirements.
There are more requirements under the Performance and Prescriptive Paths.
There are also waivers in place…for some program elements.
---
PLEASE NOTE: Any use of "RESNET®" or other registered trademarks by Building Science Institute, Ltd. Co. does not indicate ownership, sponsorship, or endorsement by the registered trademark owners. Any use of registered trademarks falls under informational, editorial, or comparative use.